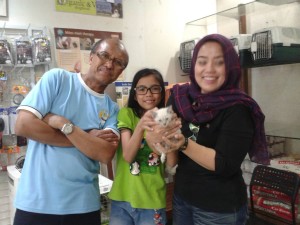 This is Mr Yazid family. They have adopted two stray kittens and thier kindness have given the kittens a new lease of life. May God bless the kind family.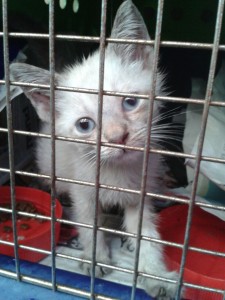 Orea was the kitten that was last adopted by them. They took Felix first and Felix was sad and crying for the other sibling and they decided they should reunite them.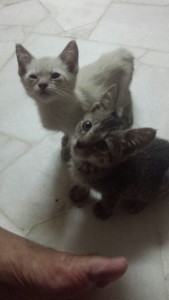 Finally, home bound with lots of love.. I am so blessed to have met the Yazid family so is these Oreo and Felix. It is a reward to rescuers to see them in a home full of love. Thank you Mr Yazid, Sally and your lovely daughter.